professional team
Meet Our Leadership Team
If we had a 'secret sauce' it would be our awesome people.
We have only professional team!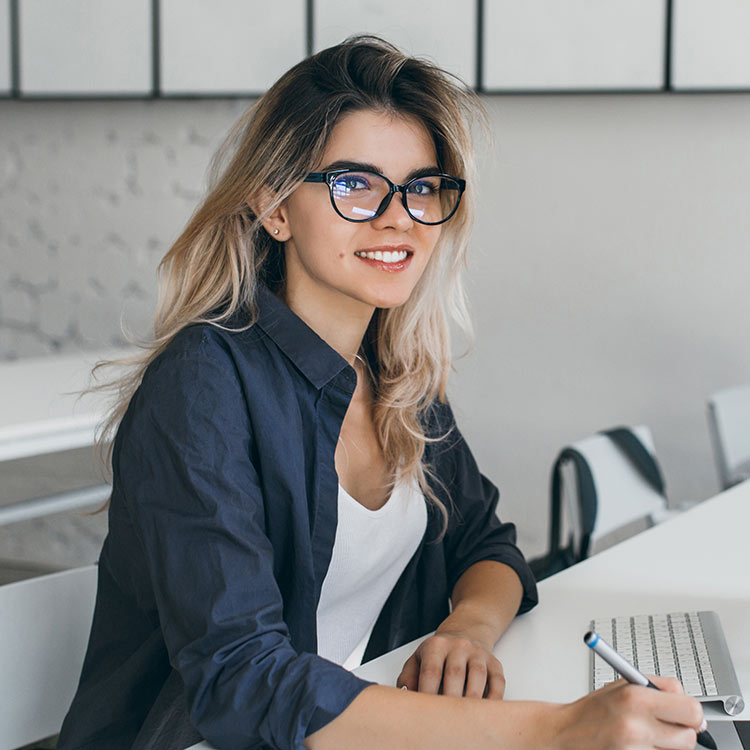 Gina Bruno
CEO of Company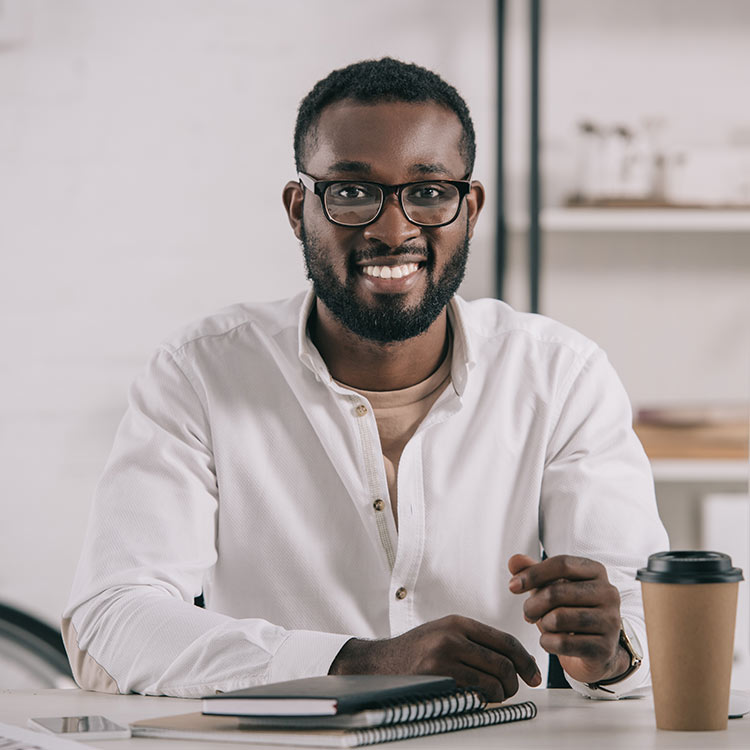 David Ferry
WEB Developer
Christina Tores
General Manager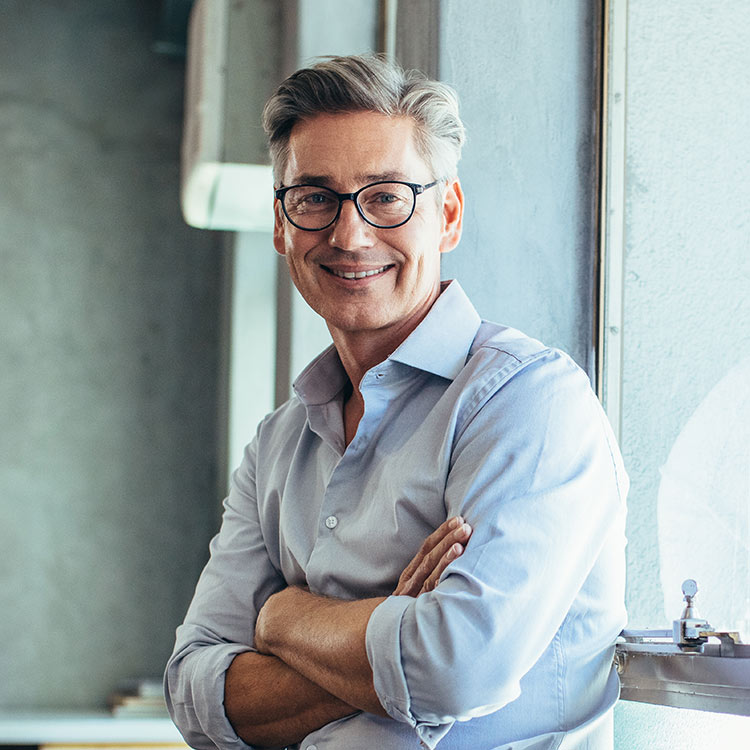 Robert Cooper
WEB Designer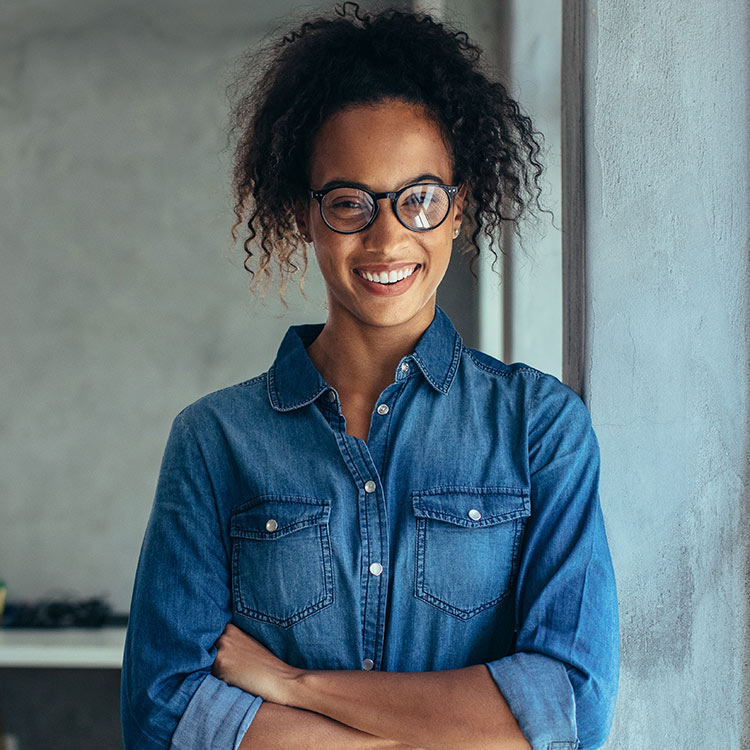 Olivia Chee
Marketing Manager
01
Radical Integrity
Our people truly care for our work and for each other.
02
People First
We believe that a culture will build a thriving company.
03
Process Perfection
We're driven to becoming the best version of ourselves.
Why Choose Us
Work with a Dedicated
and Innovative Agency
From Video Editing to technical auditing to site migration, our team of technical professionals are true experts in their field.
Social Media Marketting
70%